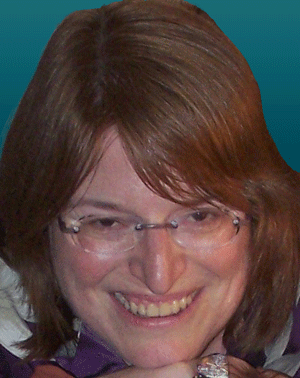 Jessica G. Schairer, Ph.D.
Jessica G. Schairer, Ph.D. (PSY 6590) is a Clinical Psychologist in private practice in Los Angeles, California.
Dr. Schairer helps her patients overcome their personal challenges by creating individualized treatments using clinical hypnosis and solution-focused cognitive-behavioral therapy (CBT).
She specializes in treating
Emotional issues: depression, anxiety and phobias
Marriage and Relationship Issues: family systems and Gottman relationship therapy
Health issues: chronic pain, insomnia, infertility and childbirth, cancer, auto-immune diseases, Irritable Bowel Syndrome (IBS) and other gastrointestinal disorders
Career Issues: test anxiety, creative blocks, career choice, career change and other career difficulties
Dr. Schairer plays an active role in the Los Angeles mental health community. She is a Past President of the Southern California Society of Clinical Hypnosis and Co-Chair of the Los Angeles County Psychological Association's Health Psychology Committee.
She has taught medical students and graduate psychology students at UCLA's School of Medicine, Pepperdine University, Fuller Graduate School of Psychology, Albert Einstein College of Medicine and Columbia University College of Physicians and Surgeons.
She can be reached by email at JessicaSchairerPhD@DrSchairer.com.
Dr. Schairer supports National Depression Screening Day and National Anxiety Screening Day.
To take an anonymous mental health screening questionnaire and to schedule a free 15 minute consultation, go to: http://www.mentalhealthscreening.org/screening/DRJESSICA.