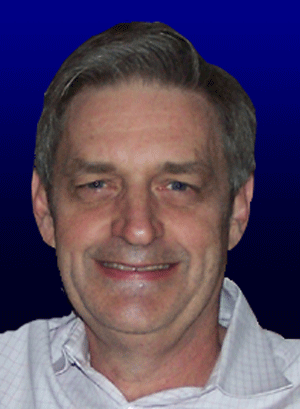 John O. Schairer M.D.
I have been a psychiatrist in private practice in Westwood, Los Angeles, California since 1984.
I try to approach psychiatric and life problems in a compassionate and direct way. I use an understanding of the mind derived from many points of view: psychological, biological and spiritual.
I started my career with an M.D. and a Ph.D. in Neuroscience, trying to understand how learning could happen on a cellular level.
I became a psychiatrist when I realized how much more I enjoy talking to individual people than doing research on individual neurons. I found I could get a great deal more information on what was happening in a brain by asking a person about their own inner experience than I was getting by observing brain cells in the laboratory.
During my psychiatric residency at UCLA, I developed a deeper sense of what is happening in the human mind and how to heal the painful problems that patients often experience. I expanded my understanding by studying psychotherapy, hypnosis and guided imagery. While in private practice, I studied Jungian psychology with James Kirsch MD and at the CG Jung institute in Los Angeles for several years.
My wife, Jessica Schairer Ph.D., and I share a lifelong interest in how the mind works, meditation, cross-cultural mysticism and in healing practices from all over the world. I find that for many aspects of healing the psyche a good spiritual connection is very helpful. I have worked with people from many different spiritual disciplines including Christianity, Judaism, Islam, Shamanism, Buddhism and others. I find that for many people, including myself, a daily spiritual practice of meditation or prayer is an important part of mental health.
I use the best of all the healing techniques I find, including psychotherapy, combined with medication as necessary, to help my patients improve their emotional functioning and their lives. Listening carefully to patients and observing their responses helps me make sure the techniques I'm using are as safe and effective as possible.